The processes that are developed in our company as well as those carried out by our trading partners and suppliers, comply with the standards and norms that allow us to establish the highest level of quality that we demand in our product. Our pacifier complies with European standard EN1400: 2013 (+ A1: 2014) regarding safety requirements and test methods.
To this end, our clients are provided with the test reports from the Institute that carried out the official tests, as well as all information related to the origin of all the materials and companies involved in the manufacture of this product.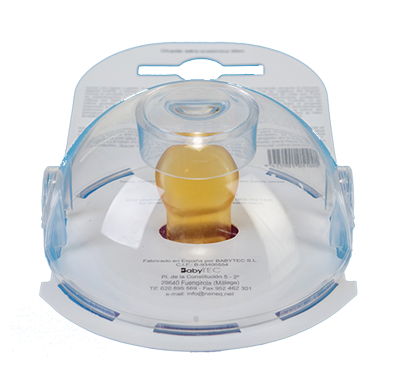 Materials
The nipple is made in Europe and complies with normative EN 1400: 2014 / EN 1400-3: 2002 as verified the tests carried out by the Société Générale de Surveillance (SGS).
RING, PLATE AND FITTINGS injected in BPA-free copolyester injected in Europe. Raw material approved by EFSA (European Food Safety Authority).
NON-TOXIC PAINTS are used without dangerous components as required by "El Instituto Tecnológico de Producto Infantil y Ocio" (AIJU) and the Quality System Management by the International Certification Network (IQNET).
Fabrication process
Injection, assembly and packaging in Europe adhere to the quality standards recommended by the Technological Institute for Children and Leisure Products (AIJU).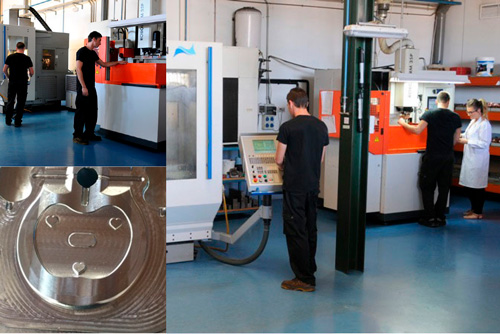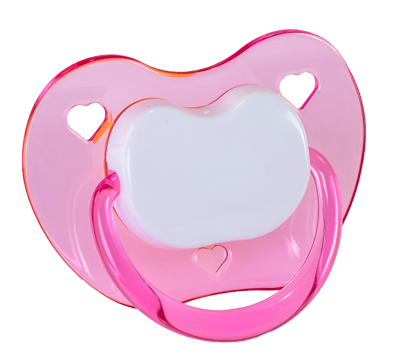 The end product
The results of our manufacturing process are the highest quality products on the market. We have state-of-the-art machinery, and this allows us to adjust to the needs of each client, we can change the format of the pieces, the delivery times and production quantities, without needing a minimum order requirement.